Your pet is safe in our hands
When it comes to industrial standards, we are perfectionists because we believe that your pet deserves the very best. That is why we comply with and exceed all national regulations. How? We have developed a system that allows us to analyze each ingredient of your pet's food in each of the stages of the production process. Some may think it's over-demanding, but we know that you deserve it. Because quality is our promise to you.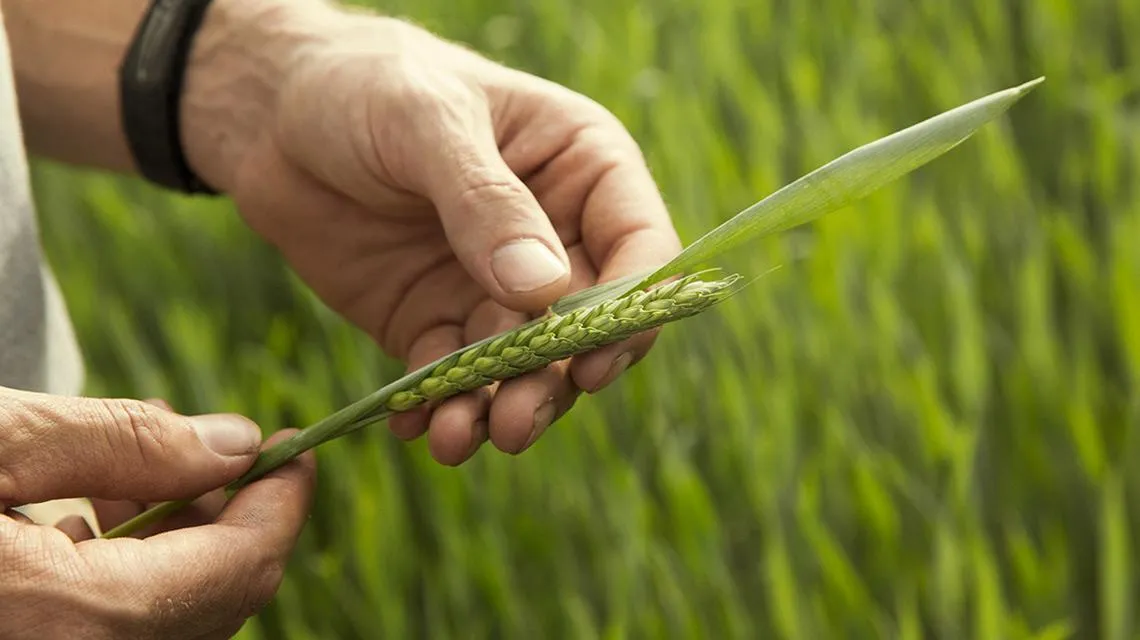 Origin of the ingredients
Each of our ingredient suppliers must comply with our high safety standards: in their products, ingredients, sanitation policies and manufacturing practices. This is not an easy task, given that our standards are always growing due to our constant research and development of new quality assurance practices, including the use of technology to detect future ingredients.

Production and transportation
Did you know that 99% of Purina® products sold in Latin America and the Caribbean are produced in our region-based facilities? All of our factories have quality control laboratories and dedicated personnel. All of our facilities have quality assurance laboratories, both in processes as well as in personnel practices. Our qualified associates carefully supervise their tasks to ensure that all of our products achieve our quality control standards.

What approaches do we use to ensure quality?
We choose to use high quality ingredients, the best specialists and production processes to make what we believe is the best product for our consumers.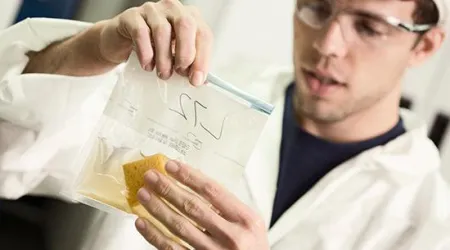 Our staff makes the difference
High quality begins with having the best in your team. We have dozens of experts working every day to ensure that our methods are the most innovative.

We invested a lot of time and effort in training all the employees at our factories.

These passionate and hardworking people are taught what it takes to make pet food that is as safe possible, from the moment we lay eyes on the ingredient for the first time until it leaves our factories.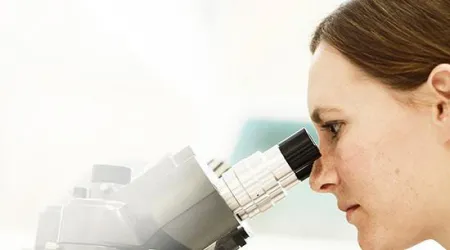 Technology that ensures that your food is 100% safe
Since the founding of our company more than eighty years ago, we have taken a leading role in the use of technology to provide the safest products possible.

One example is the Near-Infrared Technology (NIR) that has helped assess the quality of all our ingredients.

Furthermore, these devices can help read protein, moisture and fat levels in our products.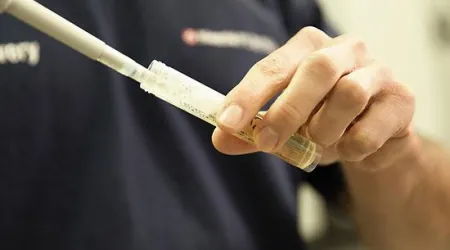 Quality in everything we do
Every day we promise to exceed our own standards. Industrial standards, and, more importantly, your standards.

We are working harder than ever to earn your trust and be able to help you and your pet live together for many happy and healthy years.

You can count on us to help you feed your pet with the best products for every stage of live and every special need.