We believe that pets and people's lives are better when they are together.
This is why we have been creating high quality nutritious food for pets for over 85 years.
Nourishing pets. Enrichening lives
At Purina, we believe in creating food that nourishes pets, giving them energy to run after a ball or catch a feather, and in providing cutting-edge nutrition that guarantees more years full of health and happiness by your side.
The bonds we make with our pets nurture both their lives and ours - which is why we're always working hard to improve our pet food.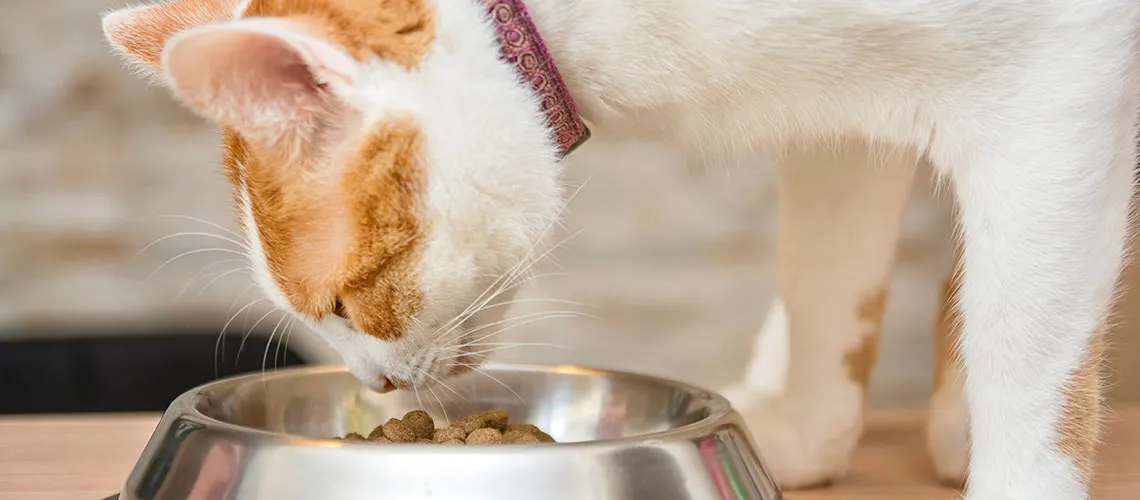 Nuestra filosofía sobre la nutrición
Creemos que las mascotas y las personas están mejor juntas. Por más de 80 años hemos logrado mejorar la nutrición día a día. Gracias a nuestro equipo de más de 400 científicos y nutricionistas, hemos podido desarrollar productos de alimentos de líderes en el mercado, y hacer esos productos accesibles para la mayoría de las mascotas en todo el mundo. Hemos visto en nuestra propia experiencia cómo el alimento apropiado puede extender la salud de un perro por años. Es por esto que estamos en una misión para mejorar los estándares de la alimentación de mascotas. Aprende sobre la filosofía de nutrición que nos guía en todo lo que hacemos. 
The benefits of proteins
We know that high quality proteins are an important element of a well balanced staple diet for dogs and cats.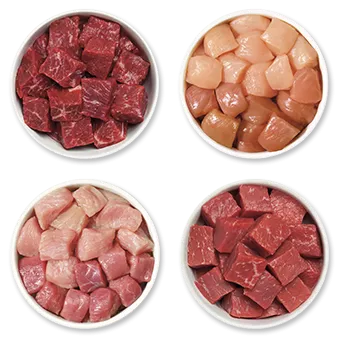 High quality proteins found in Purina® products
They support essential functions such as tissue repair and muscle growth.
They provide the amino acids that your pet needs.
We have done the appropriate research and have discovered that cereals are an effective protein complement for dogs.